About us
MERITI is a Latvia-based translation agency specialising in the Baltic, Nordic and Eastern-European languages.
Since 2007, MERITI has been rendering translation & localisation services to end-clients and international language service providers worldwide.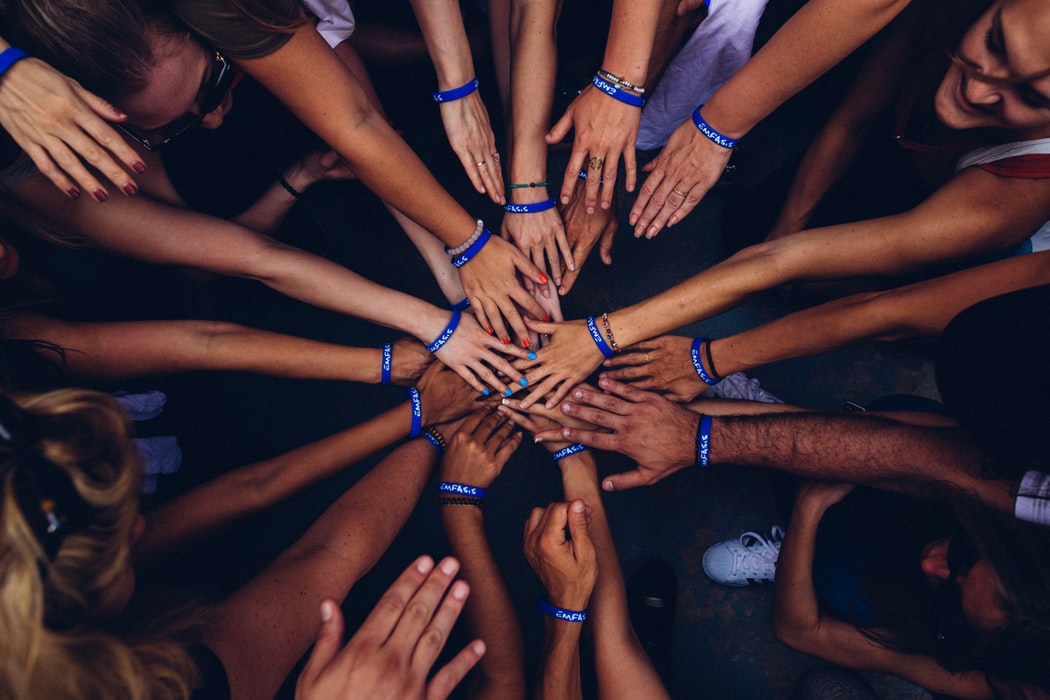 From the moment of its establishment, MERITI has strived to become a language service provider of choice to local end-clients and translation agencies worldwide. We have built our internal processes and quality standards based on our clients' needs and the extensive expertise we have gained in the translation & localisation industry throughout these years.
Our key goal is to become a trusted language service provider of choice for European languages. When it comes to the quality of translations, every extra effort made and each additional step taken can become essential in the end-result – being it professional and precise communication or the successful entrance of a product into a new market, thus conquering the hearts of new customers. We treat each translation assignment as our own, and perform the work with the highest responsibility, so that our clients can rest assured that their translation is in safe hands.
Quality
No matter the size or specifics of the particular translation assignment, you always receive our best available resources. When placing an order with us, you can count on:
Our key challenge is to put the right tools into the right hands, so that each translation that is assigned to us is delivered in the best possible quality. We are truly proud of our diverse team of committed linguists that has been built over a number of years and is still expanding to meet the growing demand.
When recruiting our linguists, we strictly adhere to the requirements set out in the EN15038 quality standard. We focus on candidates having appropriate academic backgrounds and proven industry-specific expertise. Whenever possible, only native speakers of target languages are assigned to translation jobs, and we always
seek professionals who focus on a fewer number of domains and languages, thus ensuring deeper knowledge in their particular area of specialisation. Less is more.
Meanwhile, our project managers are those who represent our company before our clients and maintain sustainable relations with both the clients and our pool of translators. MERITI translators have strong technical skills that are essential in applying a hands-on approach and ensuring that all quality requirements are met and all resources have been utilised efficiently. We have built our team of project managers around three core qualities – responsibility, accuracy and flexibility. It means that all projects are treated as equally important and a mutually beneficial solution is sought in every situation.
Services
We are ready to take on texts of diverse levels of difficulty, representing various domains, however our key strengths are translations in the following areas:
EU documents, legislation
IT & software localisation
Based on our clients' requirements we have constantly extended the scope of services that we provide. We always do our best to deliver everything that our clients expect from us, and even more. To date our services include:
written translations

simultaneous interpretation (at business meetings, conferences, training events, personal meetings, telephone calls, etc.)

editing, reviewing and proofreading written translations
transcription (from audio _les to text documents)

typing handwritten texts

DTP services

LQA
VELVE Ltd. and the translations agency MERITI have established very successful cooperation. Translations are always carried out quickly and are of a high quality according to our requirements. Communication with the project managers is pleasant, and the service provided meets the highest quality standards. The team of translators is highly professional and the word that best describes our cooperation to date is efficiency. We are very pleased with the quality, speed and responsiveness of the MERITI team. We are going to continue our cooperation with MERITI and highly recommend this translations agency to others.
Mr. Ilmars Upenieks
In the insurance industry the key sellable product is a promise to provide support in the case of an unexpected worst scenario, helping to minimise or eliminate financial consequences. This promise always contains words and sentences that are expressed in writing and that have to be understandable and clearly defined, so that our insured client is satisfied. MERITI translations agency has frequently helped us to design this promise and has ensured high-quality services, which is confirmed by the large amount of satisfied clients of "Seesam", who recommend our insurance company to their friends. I hereby recommend MERITI as a professional and responsive partner to others for whom words and sentences are important in their work.
Mr. Armands Sterns
It has been pleasure to work with you, with your attention to detail and quick responses. I have to compliment your proof-readers on the thoroughness of their revisions and attention to detail. Keep up the good work!
Mr. Ryszard Glegola